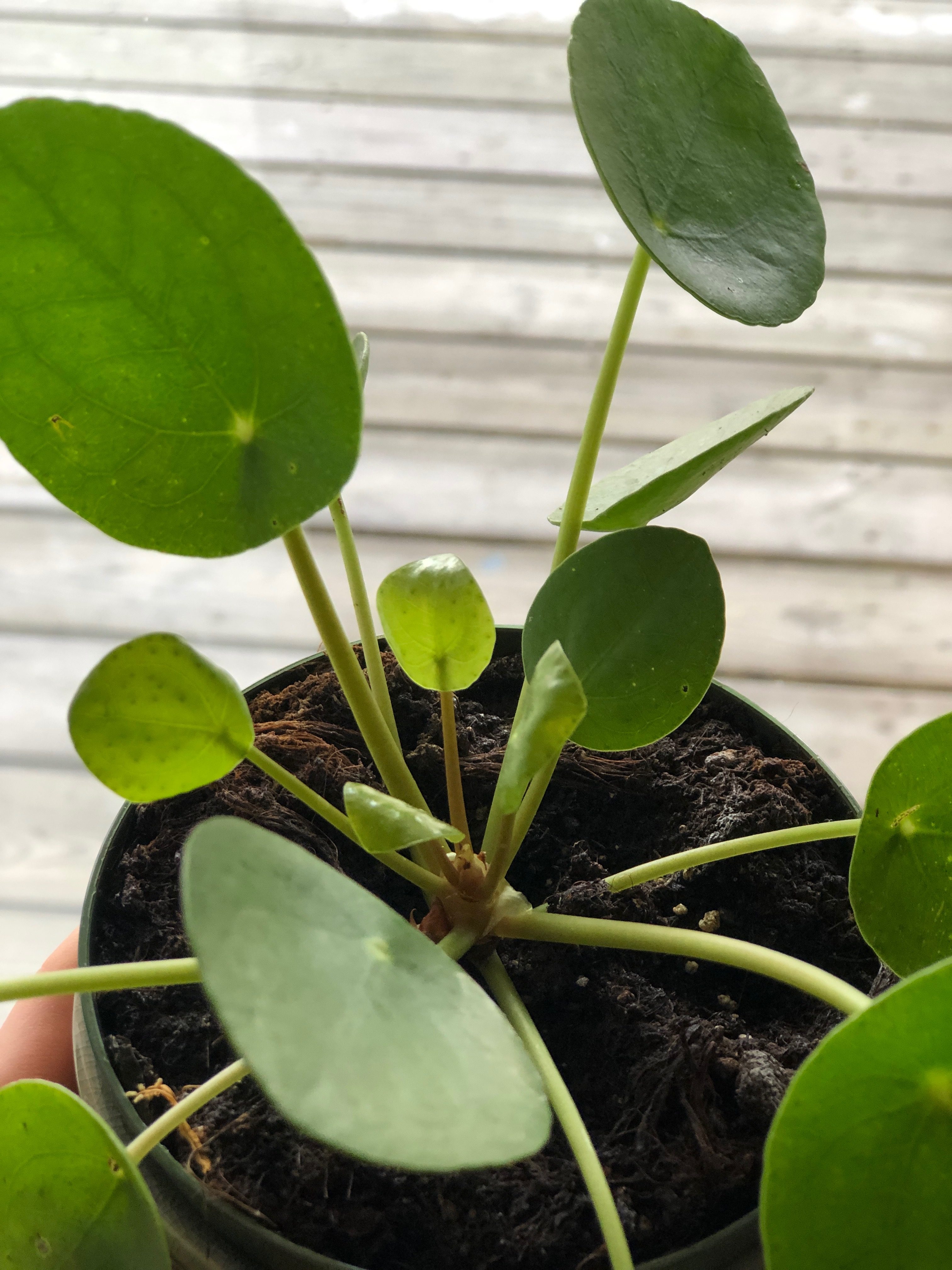 "Ask yourself where you are now, and where you want to be instead." -Tim S. Grover
I feel like Dr. Seuss when I say that a change is a change, no matter how small, but there is so much truth to that.
When we take a moment to evaluate our current situation and begin to envision our ideal situation, the steps in between can feel daunting. It often feels as though we must get a running start and take a giant leap in order to progress toward our goal.
Behavior change is a commitment and a process to endure. Take a look at this illustration of the Transtheoretical Stages of Change Model by Prochaska and DiClemente.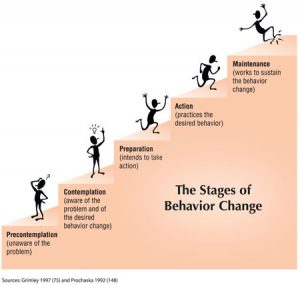 Tons of variations of this model exists, but I prefer this one because no matter what stage you identify with, you're on the way to the top.
Before committing to change, ask yourself these questions:
   What is it that I am deciding to change?
  Why is it that I am deciding to change?
   How will I change this?
  When? (

Hint: TODAY!)