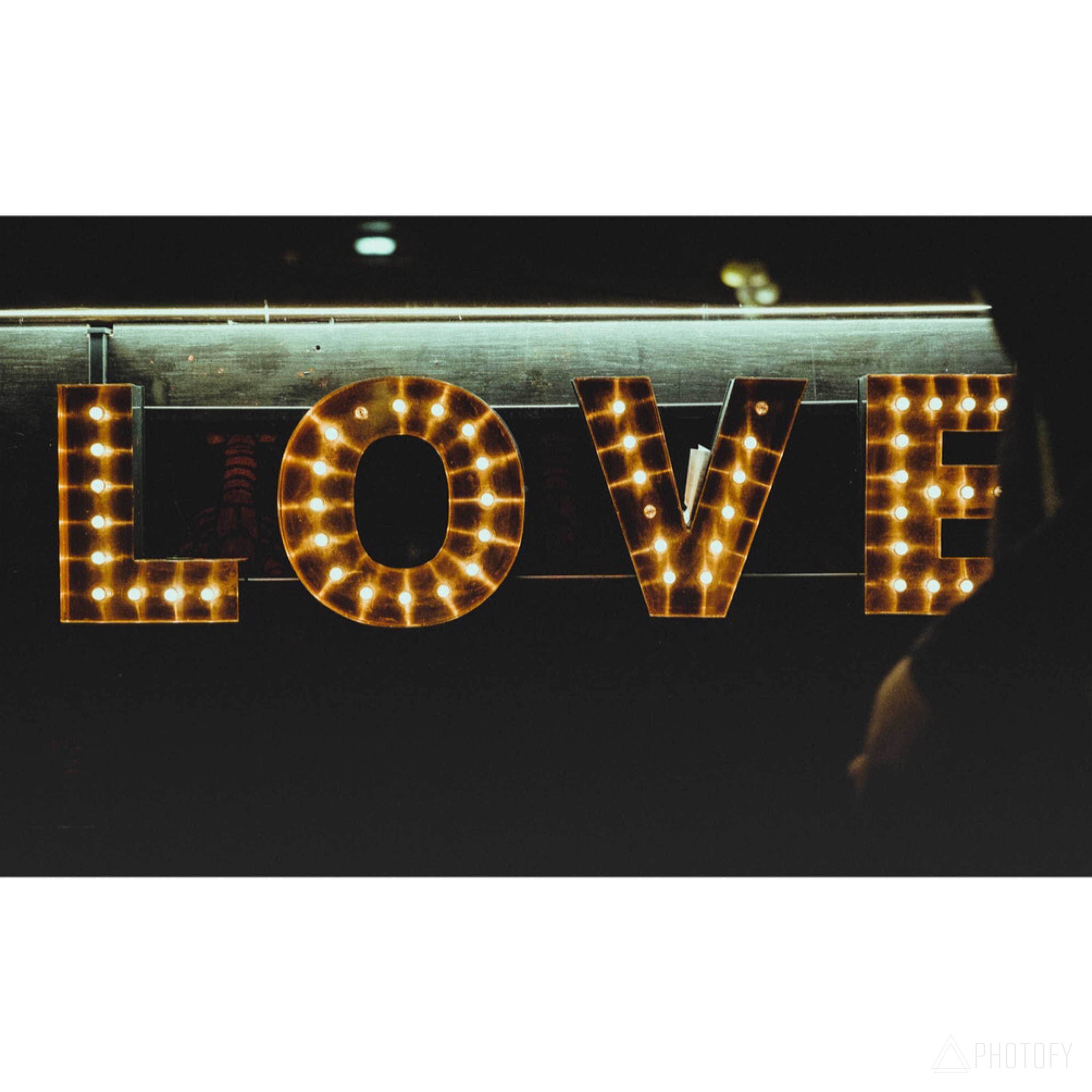 Today, I want you to recognize that your valentine has been with you from the beginning. It has crawled with you, walked with you, run with you, stumbled with you. It has responded to how you treat it, either positively or negatively. Maybe at times it feels as though it has betrayed you, but you've found ways to heal together. It demands attention, and it deserves respect. It works tirelessly for you, each moment of the day.
Your mind, your body, and your spirit are your valentine. You are your valentine, not just today, but everyday.  Show yourself some love through nourishment, both physically and mentally.
Let today be the day where you love yourself through acceptance. Accept all that you are able to do, and accept all that you are going to do from this day forward. Pay special attention to the parts of you that cause pain, discomfort, and frustration. Accept their place and let go of resistance, because acceptance and resistance can't work together.
Let today be not just a day, but the day when you decide that you are already complete, and have everything you need to see success and feel love.
---
You owe yourself the love you give so freely to others.
---
Aly Fuller, BA – Psychology
Energy Krazed Coach