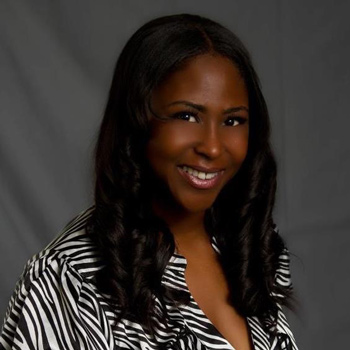 Jessica L. McAllister, MS, RD, CD, CHES
Nutrition Advisor to the Board
Focused and armed with the power of boldness, Jessica McAllister continues to establish herself as one of the leading nutrition experts in the country. As a Registered Dietitian and Health Education Specialist, she has been influential in the lives of many individuals and groups in putting wellness into practice. With her experience ranging from hospital care to nutrition for active people, Jessica regularly consults for individuals and organizations through Dietitian Approved Nutrition, LLC.
Jessica serves as a Registered Dietitian and Nutrition Care Officer with United States Army Reserves and has been a key figure in the planning, development and implementation of the Operation FIT Warrior program, a 2-week "boot camp" training Soldiers on fitness, nutrition and Army Combatives. Jessica also regularly counsels Soldiers using the Army Body Fat Management Program. Jessica is a past president of the Milwaukee Dietetic Association. She has also served on the Milwaukee Dietetic Association's Council on Professional Issues and Nominating Committees. With a master's degree and training in Health Promotion and Program Planning and as a Certified Health Education Specialist, she has been instrumental in the development of nutrition educational materials for patients and is frequently asked to speak as the nutrition expert for a variety of groups and organizations.
Jessica was also the Resident Dietitian for Girlfriends Health Guide for Women of Color, a health publication focused on health education and awareness for African-American women. She has also been a regular guest and contributor of Chef Fecker's Culinary Magic, a nutrition and wellness food program. She has partnered with Impact Ultra Fitness and Chef Deborah Spriggs-Ross in the Milwaukee's Biggest Loser Contest. Today's TMJ4 (WTMJ-Milwaukee) documented the contestants' 12-week journeys to weight loss and The Impact Ultra Fitness Team leading them to VICTORY.