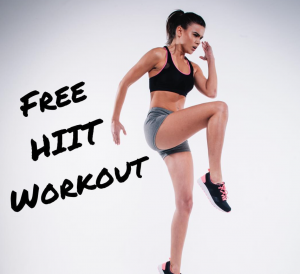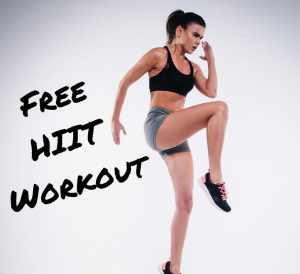 Here is a FREE Hit Workout from the EK trainers: *Repeat the exercises until you reach 30 minutes or until you fatigue! Try to get better every time by improving your form. Modify as needed!
HIIT:
1. 50 jumping jacks
2. 50 squats
3. 10 burpees
4. 50 alternating lunges
5. 50 crunches
Cool down: take 5 minutes to stretch and cool down to ensure your heart doesn't come down too quickly!