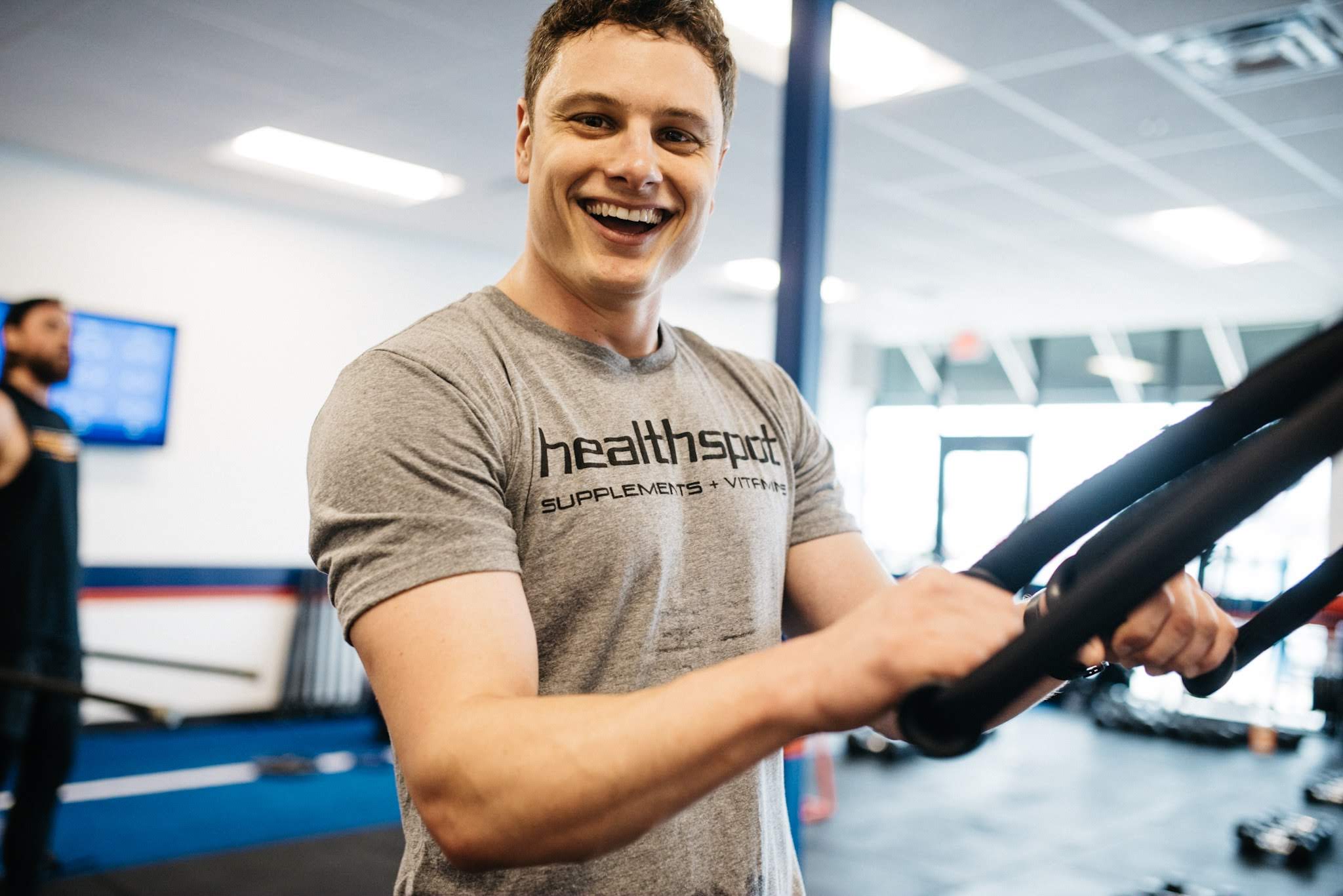 Casey Szink
Executive Director
Favorite Healthy Food: Kodiak Cakes
Favorite Activity: Power Lifting and Auto Racing
Casey Szink is a NASM Certified Personal Trainer and has owned his own business, Galvanized Fitness, since 12/2017. Casey has over 15 years of Customer Service experience in many facets of the professional world, including IT Support, Email Marketing, and Driving Instruction.
Casey has a passion for helping all people and aligning with the mission to bring Indy from the bottom of the 'Healthiest Cities in America' to the top. Casey believes this starts with children and is solidified by family involvement.
Casey is enthusiastic about transitioning into the new Executive Director of Energy Krazed! Casey is excited to build a powerful team that is capable of taking EK to new heights and extend the reach and productivity to match the dreams of Peggy Johnson, the founder.