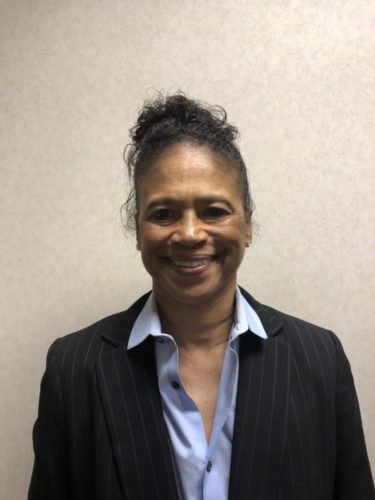 Kurt Benjamin
Education Advisor to the Board
I am originally from San Francisco, CA where I attended and graduated from San Jose State University with a B.S. in Physical Education. I received a Master's degree from Indiana University in Applied Sports Science. My teaching career in Physical Education
began at North Central High School for 10 years and then I received my administrative license from Butler University EPPSP program and have been a school administrator for 21 years and I am currently an assistant principal at Pike High School.
My husband (who was a Division I athlete at San Jose State) and I have two daughters who were both Division I tennis players. Having been a former college athlete fitness is a passion for me. I also enjoy listening to a good book, playing tennis, and binge
watching good shows.