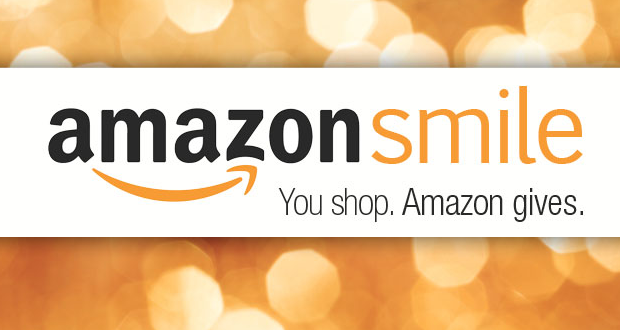 Support Energy Krazed Through Amazon Smile Today for 10x the Benefit!
Amazon has truly made online shopping a breeze and many of us are ordering through this portal daily!  Because of this, we've partnered with the Amazon Smile program, which means that whenever you shop at Amazon with Energy Krazed  selected as your supported charity, a portion of the proceeds of every eligible purchase goes to support our work.
Usually, that number is .5%, but we just got word from Amazon that for just one day — Today, March 16 only — they're going to donate 10 times the normal purchase percentage.
Here's the note we received:
"The American Customer Satisfaction Index (ACSI) surveyed over 10,000 customers to measure perceptions of quality and value across retailers nationwide, and Amazon ranked #1.

In celebration of this recognition—and to say thank you to our customers for their support—on Thursday, March 16 only, Amazon will donate 5% (10 times our usual donation rate) of the price of eligible products customers purchase at smile.amazon.com. This offer begins at 12:00 AM Pacific Time, and expires at 11:59 PM Pacific Time.

On Thursday, March 16, share the message below on social media, your website, and in email to increase donations to One Peter Five Inc. (Please do not share this promotion outside your organization until Thursday, March 16.)

Amazon is celebrating its #1 ranking in customer satisfaction by the ACSI! Today, March 16, Amazon will donate 5% (10 times the usual donation rate) of the price of your eligible AmazonSmile purchases to One Peter Five Inc. Get started at smile.amazon.com/ch/47-2159793."
If you're considering any Amazon purchases this week, please consider going through our Amazon Smile portal and do your shopping TODAY. With no extra cost to you, it could be of great benefit to helping teens and families in need of creating healthier lifestyles.