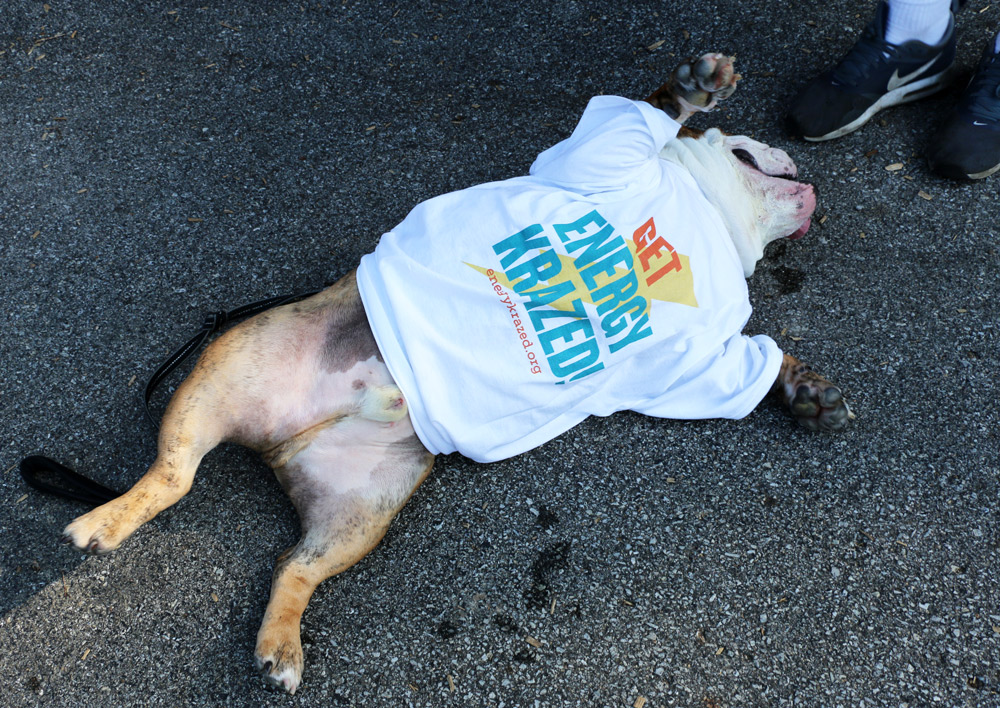 There are numerous scientific studies illustrating how being positive enhances your health and increases your performance and productivity in school or work, so I've been focused on how to retrain my brain to maximize positive thoughts so I can reap those rewards. I've read a few books on this brain retraining and the thing is our brains are not naturally wired to be positive. Some people do have a biological advantage, but we can all get there – it's just like studying for a test – it takes some work to wire a positive brain.
    Step 1: Become aware of when you are more positive or negative – and make a mental note.
    Step 2: Create an action plan for your brain for those moments when the negativity creeps in.
So, as I went through these steps last week, I had an ah-ha moment. I'm "Positive Peggy" on Fridays and "Peeved Off Peggy" on Mondays.
I realized I always wake up in a good mood on Friday, happily get my business done, and it all seems so easy and stress free. Monday mornings – different story. I'm overwhelmed with to do lists, meeting schedules, and deadlines flying through my mind for the week. I'm not in a good mood and I paralyze my positive brainwaves. So the cheerleaders in my brain who support me all day on Fridays turn into deer in the headlights on Mondays.
I thought about an action plan I could give my brain that I've just put into practice. If you need a positive push on Mondays, I'd love for you to join me. Below is my 1.2.3 Happy Monday, Happy Me.
Fake it until I make it. It is proven that when you are happy you smile and the reverse is also true. When you smile it triggers the emotion happy. So when I wake up – I smile, whether I feel like it or not.
Say something nice to someone. It is also proven that we feel better when we make other people feel better. So look for ways to make people feel better.
Of course when you move you feel better. Dancing is always fun but when I'm stressed for time, I like to skip.
Try it or create your own approach and send us your ideas. No more cases of the Mondays for me.
Need help? Click here to get the giggles started. Enjoy!